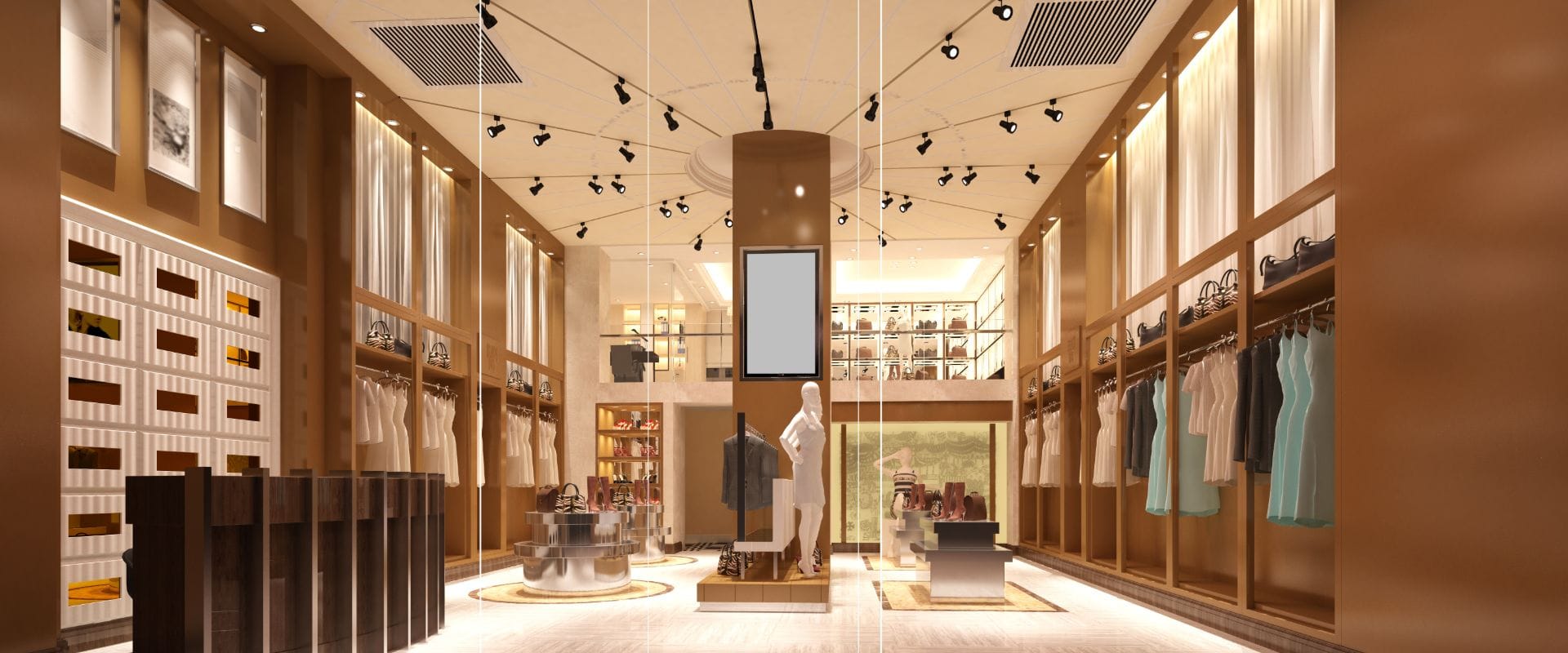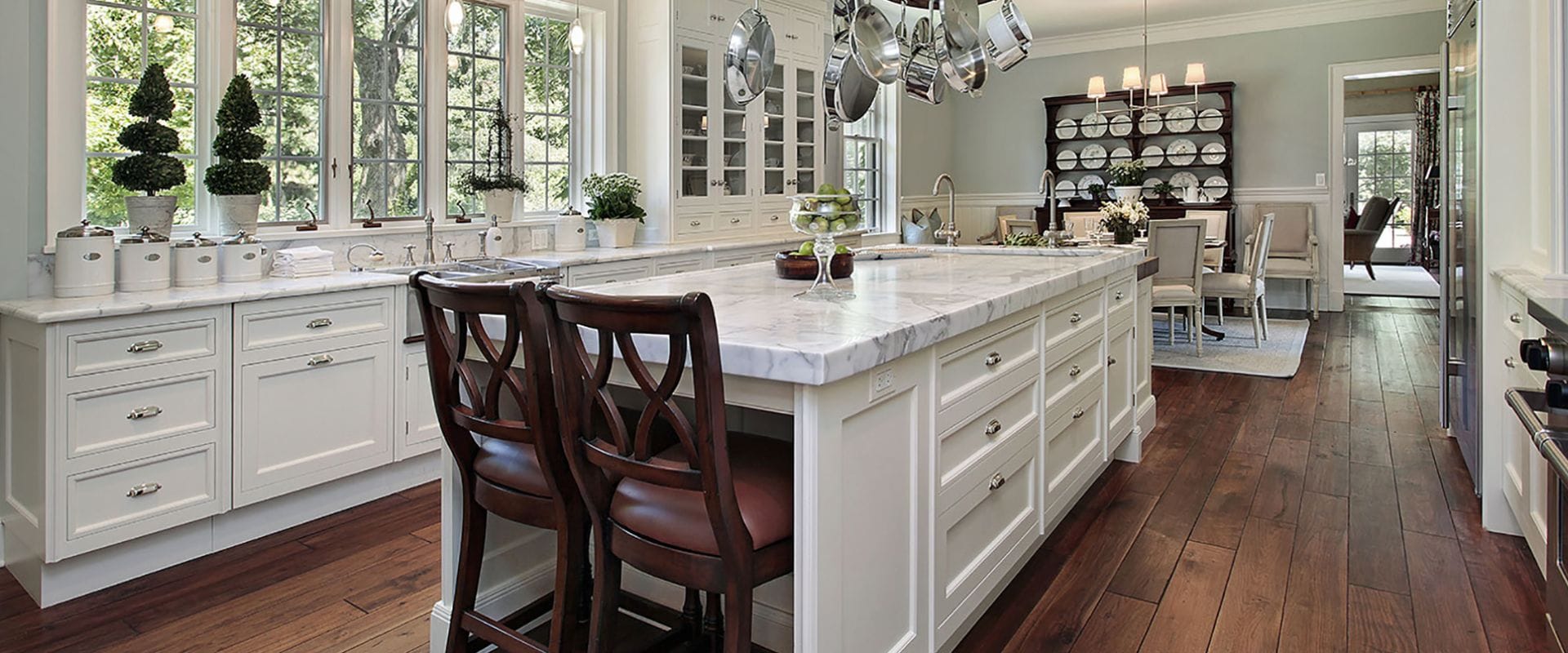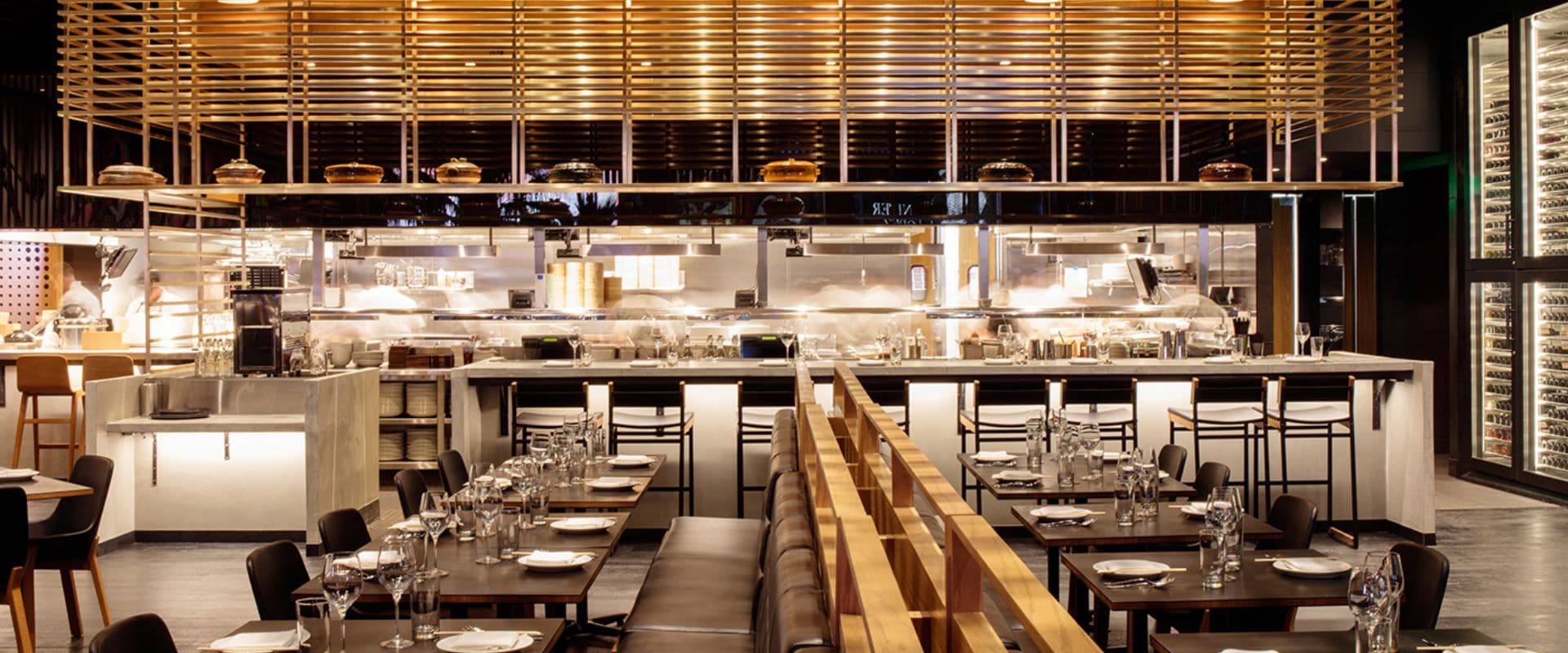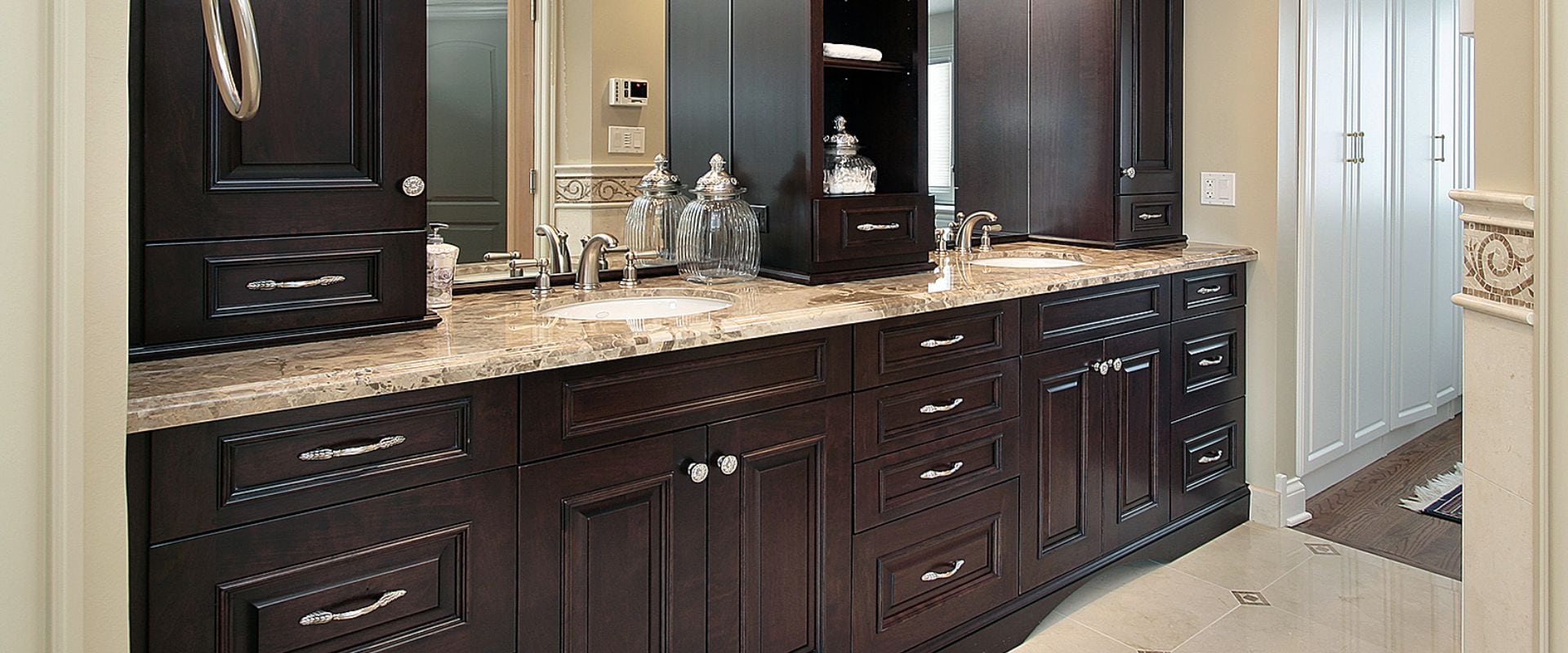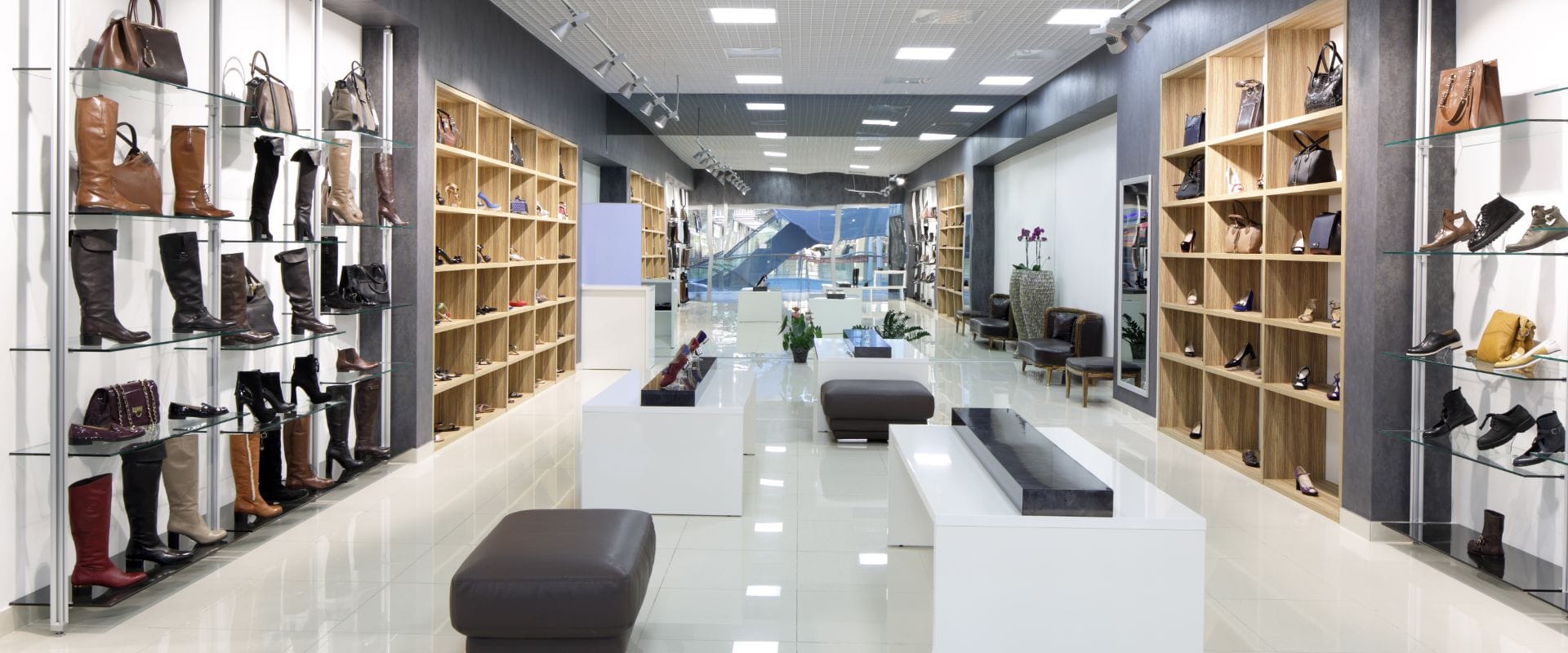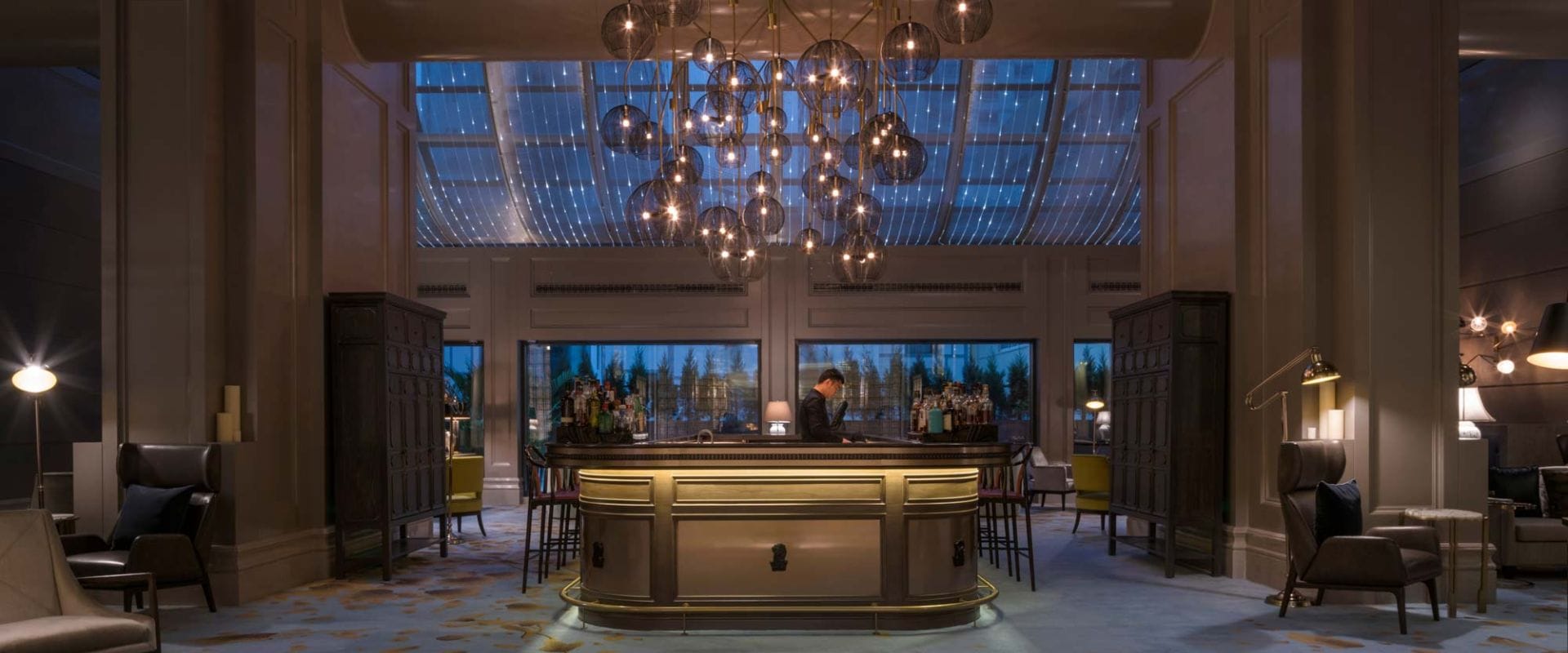 Architectural Millwork
The Finest Architectural Millwork
Our custom cabinets & woodwork can update, upgrade, and organize your retail business in Las Vegas.
Custom Kitchen Cabinets
Upgrade your Las Vegas home and kitchen with custom cabinets and finishes.
Restaurants
Wood Finishes & Millwork for Restaurants
Create an upscale dining experience that will keep your patrons visiting and optimizing your square footage with eye catching millwork.
Bathroom Cabinets
Enjoy better storage and make the most of the space in your bathroom with custom bathroom cabinets.
Retail Store Fixtures
Retail Store Fixtures & Finishes
Display your products with unique cabinets, shelves, and store displays.
Custom Cabinets
Upgrade your home or office with beautiful custom cabinets that can be made to fit any space.
Hospitality Millwork
Hospitality Millwork & Finish Carpentry
Transfix guests with stunning woodwork in lobbies, rooms, and spas in your Las Vegas hotel, casino, and hospitality spaces.
Raising The Bar For Quality Millwork
At Pacific Custom Millwork we specialize in high-quality, architectural millwork for commercial & residential spaces in Las Vegas. With custom woodwork, you get just the right kitchen and bathroom cabinets, shelving, trims, and molding to accent and elevate your rooms or retail spaces.
You don't have to be limited to hardware store or online catalog offerings. Choose craftsmanship and customer service. We offer a vast array of artisan materials, finishes, and designs to match any style.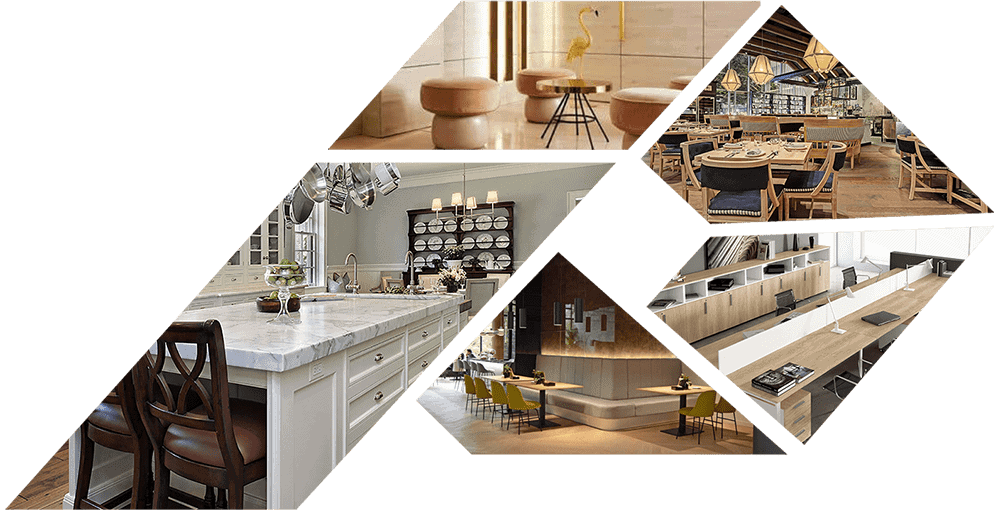 Architectural MillWork, Quality Finishes
Create A One-Of-A-Kind Look
Personalize your retail or restaurant space. Express your individuality and accent your style with unique woodworking designs from Pacific Custom Millwork. If you are looking for exceptional custom-crafted store finishes, you've come to the right place. Our designers and artisan woodworkers understand the need for practical solution with a luxurious look.
We specialize in corporate tenant improvements, restaurant and hotel interiors, and capitalize on unique residential opportunities. We provide custom millwork, store fixtures, custom cabinets, closets, built-ins and bookshelves. From project managers to skilled tradesmen, estimators, engineers, installers, and drivers, our dedicated team consistently meets the demands of fast-paced construction schedules.
Our mission is to consistently fulfill the Pacific Custom Millwork promise.
Project Management
Interior Design Assistance
Computer Aided Drawings
3D Renderings & Phsyical Models
Superior Craftsmanship
Upgrade your home with upscale custom kitchen cabinets and shelving. Maximize your space and give your home the luxurious feel you want. Our custom cabinets are designed perfectly for your home.
What's the latest in custom finish carpentry? Check out new services and ideas from our design and build team.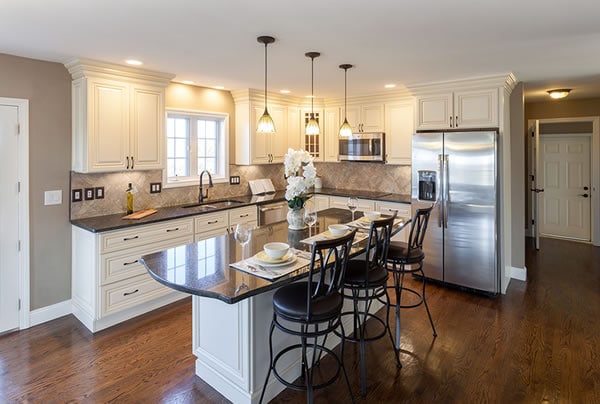 In a groundbreaking development for the retail industry, the market has introduced a revolutionary solution that empowers anyone to create their own store fixtures and finishes. This game-changing …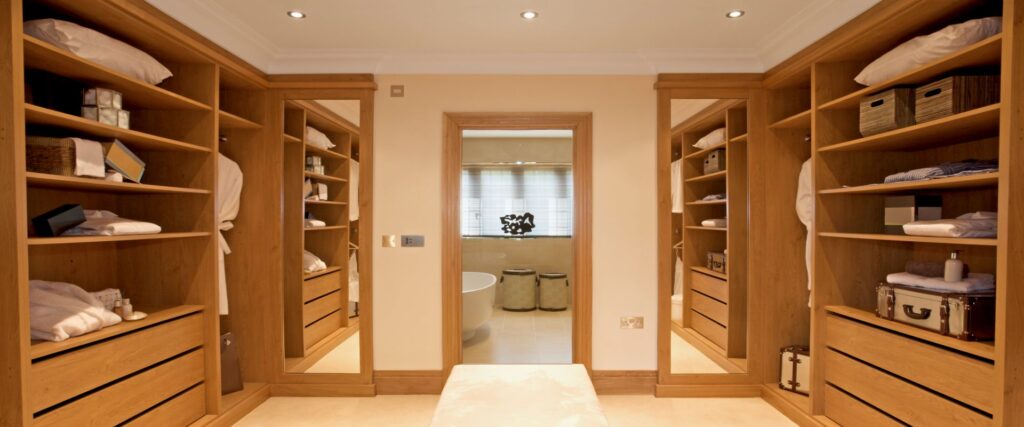 Time to custom home. Every new year brings fresh beginnings. This is certainly true with the approach of 2023, in so many important ways, both nationally and globally. …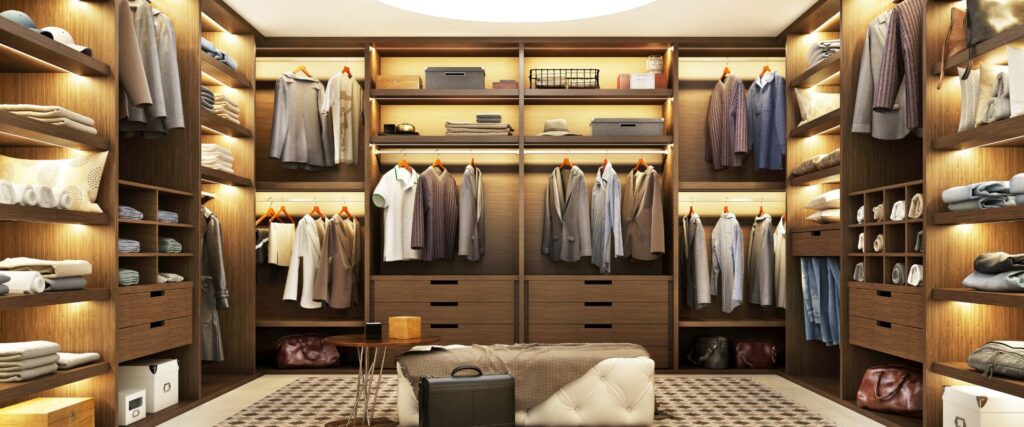 Then Follow These Simple Steps! In a time of pre-made products, we want something that is crafted for our needs and requirements. With custom Millwork we don't want …
We Create Luxury Shopping Experiences
Our retail millwork can create a one-of-a-kind shopping experience for your customers with unique displays, shelves, and molding.
Upgrade your space with custom Millwork for your home or Business
Take Your Las Vegas Project From Dream To Reality